SMITH AND SONS MET WITH 'SURPRISING DEMAND' FOR 2021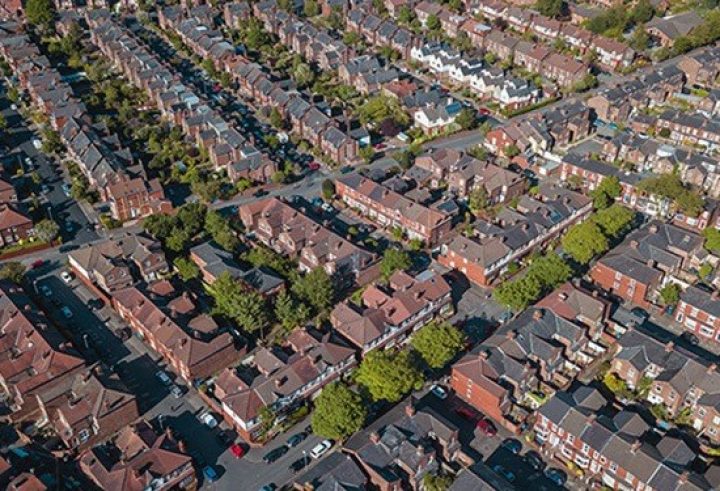 Wirral property consultants, Smith and Sons, has been met with surprising levels of demand across all areas of the business since reopening in the New Year.
Covid-19, or indeed Brexit have still not dampened the appetite for those looking for one of many property related services provided by the firm including commercial lettings and sales, residential lettings and management, surveys and valuations and auction sales.
Andrew Smith, Managing Partner at Smith and Sons commented: "Inevitably we weren't quite sure what to expect once we returned from the Christmas break but there is an unprecedented level of activity for this time of year, let alone during the midst of a pandemic".
"Commercial properties in suburban areas are being snapped up for sale and lease whilst industrial units are only remaining on the market for days rather than weeks. We act as panel valuers for several high street and short term lenders and again, new instructions are at an all high time. Similarly, there is a lot of activity in the residential lettings department which is seeing new properties being instantly met with an average of four applications per property within days of being listed".
"As ever, we are following Government guidelines and are currently operating within a sector that is allowed to remain open. We do however recognise that this could change at any time with Covid numbers increasing and it is a possibility that restrictions will intensify. In the meantime, we will continue to provide a professional service with an overarching safety first approach."