SMITH AND SONS BUDGET REACTION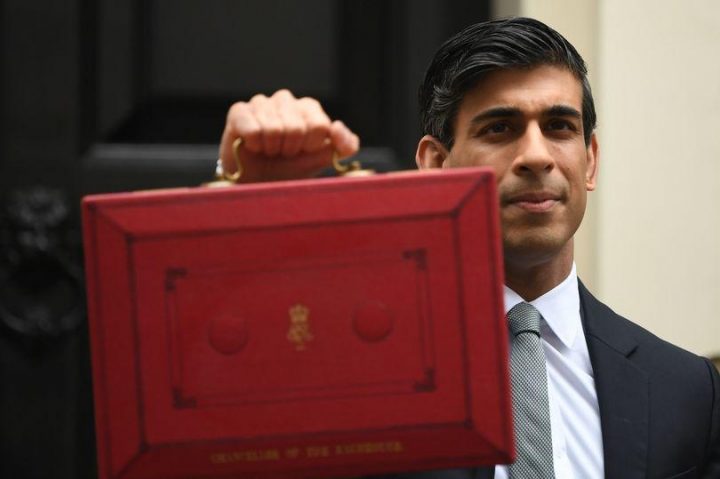 Much has rested on details of the March budget and whilst there was a lot of guess work in the lead up to it, several important announcements have now been made relating to property. Smith and Sons Managing Partner, Andrew Smith, discusses the hot topics in Chancellor, Rishi Sunak's budget:
"With relief for many, it has been confirmed that the stamp duty holiday will be extended until the end of June, followed by a tapered approach until the end of September. Smoothing the 'transition back to normal', the nil rate will reduce from £500,000 to £250,000 from the end of June until the end of September, before reverting back to the £125,000 threshold from 1stOctober 2021".
"This is a good move for those who are mid-sale. The sheer volume of transactions, coupled with heavy workloads of solicitors and surveyors, has inevitably meant delays. This news means that more will now benefit from the stamp duty holiday savings. A tapered off approach will continue to bring benefits to those completing sales after June".
"Housing sales, as well as lettings, are at an all-time high and the Chancellor's announcements will undoubtedly help drive and sustain this in the coming months".
"Another positive move sees the reintroduction of Government backed 95% mortgages. With deposits averaging 15-20%, many potential home owners are struggling to get onto the housing ladder and this will provide a far clearer pathway for many. Inevitably, this move will not only drive demand for new properties but may also push prices up further".
"Ultimately, I expect to see market activity remaining exceptionally buoyant for the next six months with movement across the chain and into the wider construction and house building industries, as we attempt to work our way out of lockdown and back to some sort of normality."