SMITH AND SONS ACHIEVE UNPRECEDENTED LEVELS OF BIDDING WITH 95% SUCCESS RATE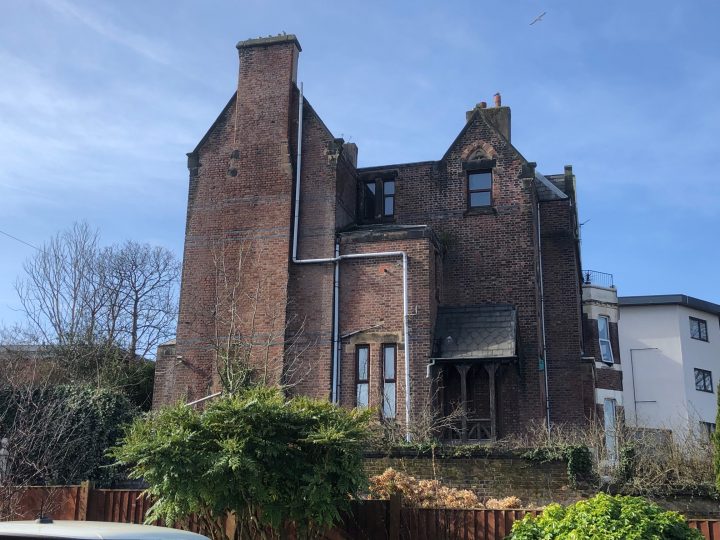 Smith and Sons enjoyed unprecedented levels of bidding at its latest property auction with a success rate of 95%.
The auction achieved over £2 million in sales with several lots realising final prices at double the guide. With 15 of the 16 lots sold, several of the properties attracted fierce bidding with Lot 1 attracting 159 bids, a record figure in recent years.
Asubstantial eight-bedroomed property in New Brighton with development potential, guided at £175,000 sold for £381,000. Land and garages on Seabank Road in Wallasey sold for £133,500 against a guide of £70,000, whilst a semi-detached house needing refurbishment on Old Bidston Road in Birkenhead sold for £52,250 against a guide of £25,000.
Chris Johnson, Auctioneer at Smith and Sons commented: "This was an outstanding auction in terms of sales, interest and levels of activity. In fact, it was an incredibly exciting auction to be part of!
"It also shows the popularity of traditional auctions currently being held online, there being no downside to the departure from the usual room auctions due to the need for social distancing. This method of sale offers speed, transparency and certainty with maximum prices achieved. Vendors can watch online as competitive bidding pushes prices up whilst purchasers can bid remotely and judge the level of competition.
"We'd encourage anyone looking for a quick and easy sale at the highest possible price to consider auction for the sale of their property."
For further information or to arrange a free, no obligation appraisal, contact Annette Shelley on aas@smithandsons.net