SEVEN SALES ON THE SQUARE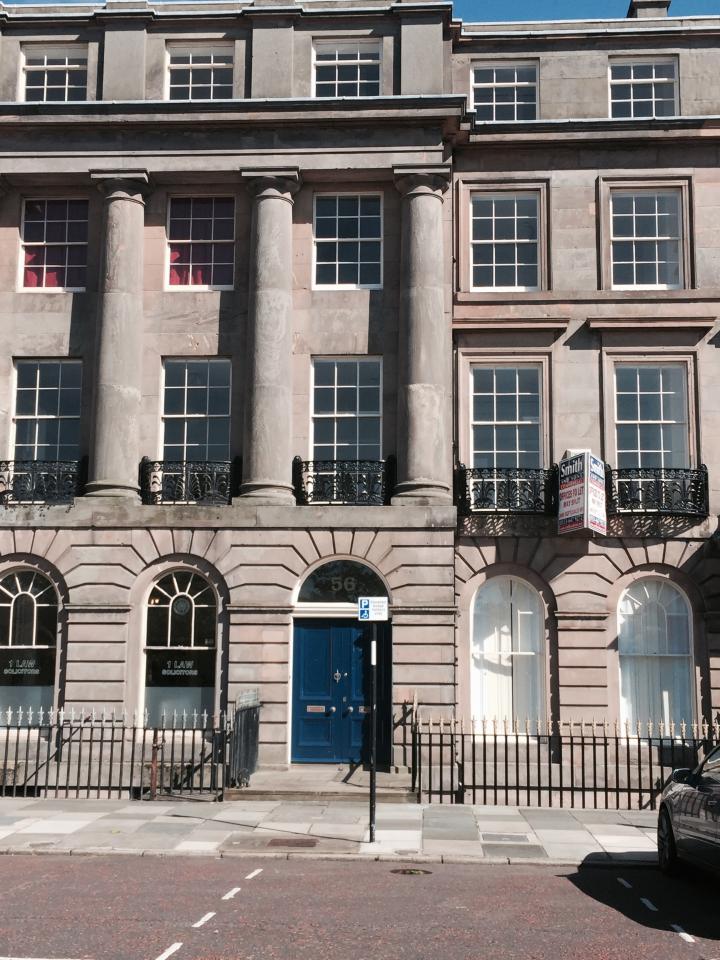 Smith and Sons has announced details of its latest sale of grade 1 listed properties in Wirral's historic Hamilton Square, marking the seventh sale that the firm has secured in the past three years, with an eighth sale pending.
The four-store property at 56 Hamilton Square occupies some 3490 sq. ft. of floor area and is set to become home to Aequitas Automotive Limited.
Jason Wadeson, Partner at Smith and Sons said: "Hamilton Square is undoubtedly enjoying a strong resurgence in interest in recent years from both a residential and commercial perspective. These are fantastic buildings and the setting is one of Wirral's gems – it's fantastic to see people recognising all that Hamilton Square has to offer and are keen to relocate their business here or develop theses fantastic properties creating new modern, luxury homes."
Recent sales of adjoining properties on the square were competed earlier this year to a local property developer who is soon set to release the homes for rent and sale. Other properties have been sold and used for a mix of commercial and residential purposes.
Jason added: "Whilst the majority of our properties have been sold through the commercial team, one of the properties was purchased via the Smith and Sons auction route. Our range of services enables sellers to market their property via their preferred route and we are able to guide customers, offering sales advice to support their needs."