RESIDENTIAL MANAGEMENT ARM GROWS FROM STRENGTH TO STRENGTH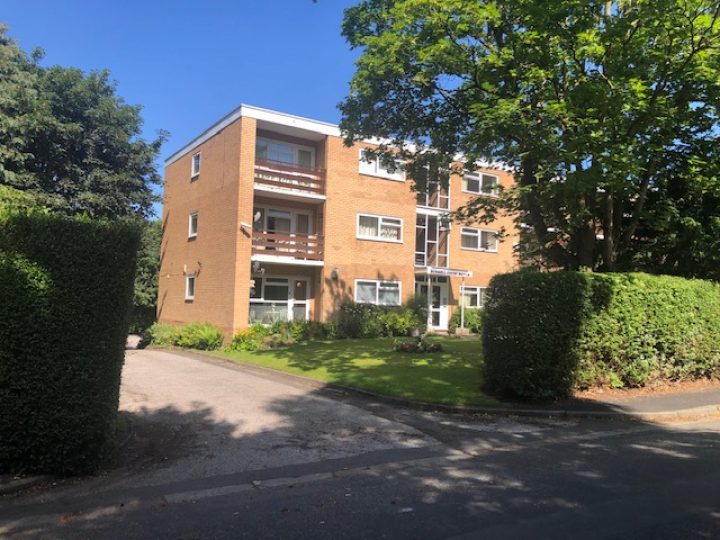 The residential management arm of Smith and Sons continues to grow from strength to strength having been appointed to manage yet another multiple unit property in Wirral.
Burrell Court in Prenton is already seeing the benefits of a transfer of management to the Smith and Sons team. Having been appointed directly by the management committee of Burrell Court, Smith and Sons are delivering a completely managed service.
Smith and Sons Residential Property Manager, Ryan Evans explained: "Smiths were approached by the committee of Burrell Court who were looking to appoint a new agent. We were soon instructed and have since made great strides to improve the property.
"The property has since had a partial new roof, with future balcony renovations planned. We will continue to work closely with the management committee to ensure that the maintenance of all properties is retained to a high standard and that all administrative tasks are in hand and up to date"
Burrell Court is situated in Prenton, on the corner of Prospect Road and Burrell Road, and is a two-minute drive from Tranmere Rovers Football Club. The site, which is enclosed by large trees and tranquil gardens, and houses 15 apartments.
For further information on residential management including the management of full blocks of apartments and service charges, contact Ryan Evans on 0151 647 9272 or via rpe@smithandsons.net