RESIDENTIAL LETTINGS STRONGER THAN EVER AT SMITH AND SONS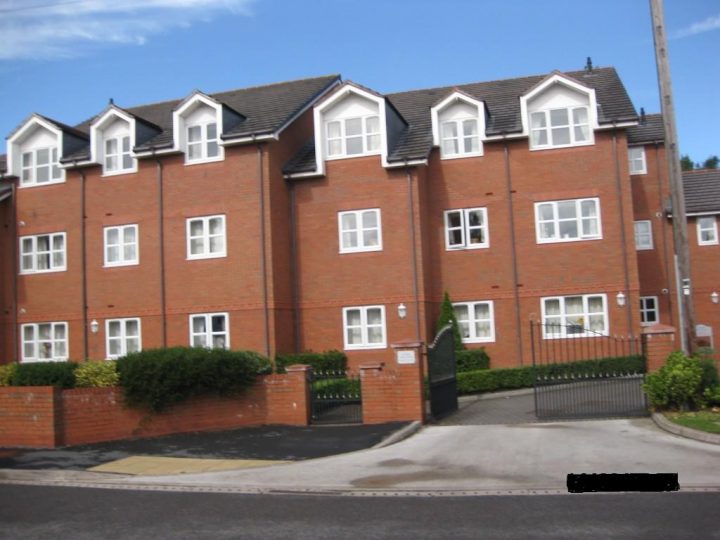 The residential lettings arm of Smith and Sons continues to experience intense activity with strong levels of enquires for each letting.
The business has remained busy during lockdown with enquiries rising as the UK experiences an ongoing property boom.
Gill Smith, Residential Lettings Manager at Smith and Sons explained: "There are no signs of this busy period dying off in any way. In fact quite the opposite - we simply cannot meet the demand in enquiries with the number of properties we have.
"For us, we are seeing a peak with mid-priced and spacious apartments and houses with an average rental figure of £575 per calendar month. There is a lot of movement and we have secured 23 new tenants for new properties in the past two months alone.
"Whilst we are welcoming more home owners on board, keen to utilise our property management services, we are still actively seeking more houses to rent and would be pleased to have an initial conversations to discuss our service provision."
Further information can be found at www.smithandsons.net