OXTON PARKONIANS RUFC SPONSORSHIP CONTINUES!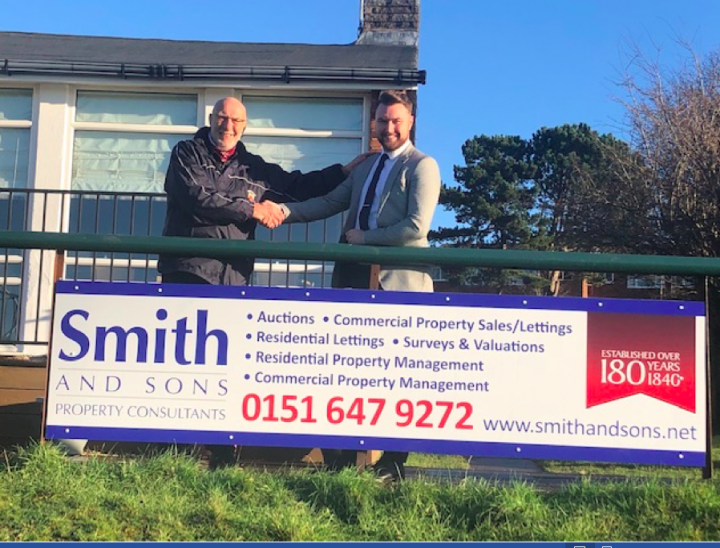 Smith and Sons continues to throw its weight behind the Oxton Parkonians Rugby Club, reaffirming sponsorship for the second year running!
The Wirral based property consultants began its partnership with the rugby club in January 2021, and recently announced its decision to continue to support the team throughout the new season.
The relationship with the club came via the firms Residential Property Manager, Ryan Evans, who has played with the Parkonians for many years. He commented: "I'm so pleased that Smith and Sons continue to support the Parkonians. The sponsorship and donations we receive from local businesses and individuals is invaluable in the continued running of the club.
"As two long established Wirral institutions, I believe that it's the perfect partnership – long may it continue!"
The Smith and Sons branding will remain along permanent hoardings at the ground, as well as on the rugby post protectors.
Oxton Parkonians, formed by the old boys of Birkenhead Park High School in 1928, became an association in 1931, moving to Holm Lane in 1948. The club includes a men's rugby team which consists of a 1st team and a 2nd team, as well as a full junior section with both boys and girls playing from six years onwards.
Further information on the club including a fixture list can be found at www.oldparkonians.org.uk