ONE STOP PROPERTY SHOP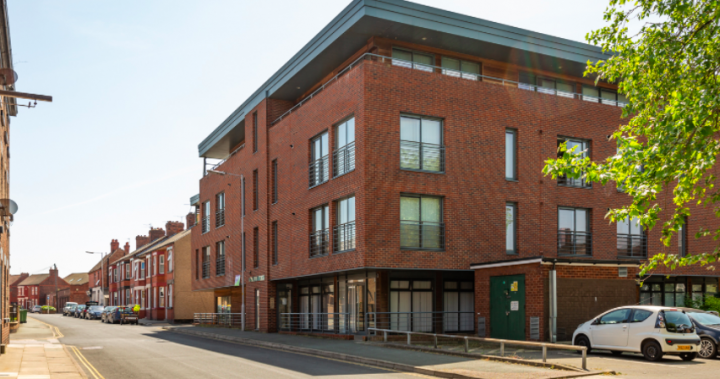 Property consultants, Smith and Sons, has acquired a large residential property in Wirral on behalf of a client and will go on to deliver property management services at the building.
Smith and Sons has negotiated the acquisition of Hamilton Plaza on behalf of its investment fund client. A large building on Duncan Street, close to Hamilton Square, Hamilton Plaza includes 21 one and two bed apartments, all of which are fully let realising a strong yield in terms of investment and monthly income.
Smith and Sons Residential Property Management arm will now be managing all residential property needs from ongoing maintenance to rent collection and more.
Sean Seery, Partner at Smith and Sons commented: "As a full service property company we are able to take care of all property needs, in terms of both residential and commercial. In this instance, our client was keen to strengthen their portfolio with a multi-unit residence. We identified, negotiated and managed the purchase on their behalf and continue to advise them on other matters relating to their portfolio.
"Now our team of residential management experts will look after the property from tenant liaison through to administrative and maintenance works.
"The process has been seamless and the client has been incredibly pleased with the service that we have delivered throughout."