HELP TO BUY EQUITY LOAN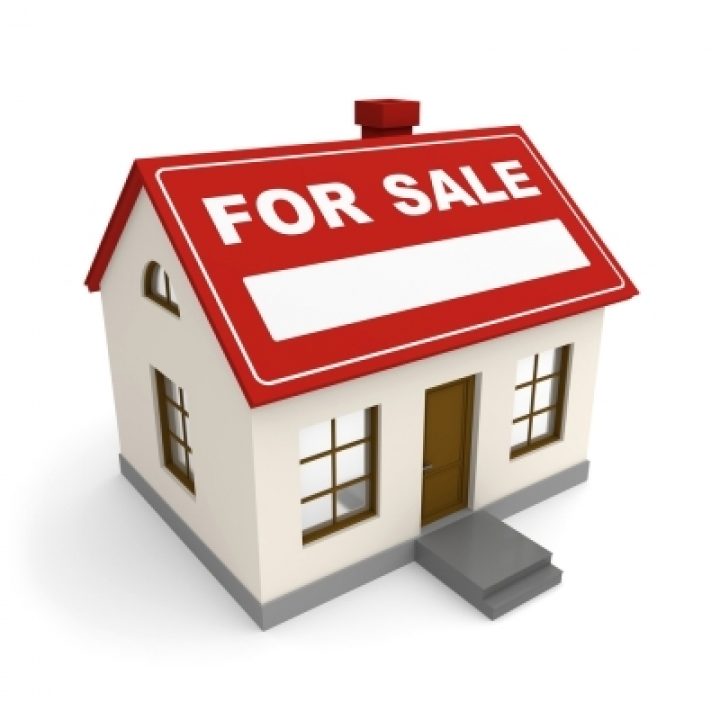 The Government's 'Help to Buy' scheme has helped tens of thousands of people buy their home, providing a percentage of the original purchase price and therefore boosting the deposit.
The scheme was first set up in 2013 and after 5 years have passed, interest becomes payable on the 'Help to Buy' equity. This however does not repay any of the equity and therefore, many home owners are deciding to remortgage their property in order to buy back some or all of the 'Help to Buy' loan.
Unfortunately, under the scheme, the mortgage valuation undertaken for remortgage purposes cannot be used to pay back the Help to Buy share of your home and a separate valuation will need to be prepared by an RICS registered valuer.
Andrew Smith, Managing Partner at Smith and Sons explained: "The Government's Help to Buy scheme has now been around for some 7 years. Under the terms of the loan, up to 20% of a property's value (or 40% in London) is used by the buyer to increase their deposit, ultimately allowing them to purchase their dream home and giving them access to better mortgage rates.
"Undoubtedly, it has helped many homeowners get on the property ladder or take that next step in moving to a larger home, however, after 5 years, interest becomes payable on the loan. Over the last couple of years, we have carried out a large number of valuations for 'Help to Buy' equity purchase and we see this trend continuing, as more home owners decide to remortgage their property in order to repay this loan and avoid interest charges".
Andrew continued: "The scheme can be a great solution for anyone struggling to make a purchase by strengthening their deposit but they should be aware of interest costs as the initial 5 year period passes and the fact that an independent valuation will be required if they wish to buy back the equity or indeed, sell their home".
Smith and Sons are regulated by the RICS and have registered valuers who regularly undertake Help to Buy valuations across the Wirral, Liverpool, St Helens and beyond that can be presented to Target HCA (the Government's Help to Buy scheme). For further information, contact Andrew Smith via ags@smithandsons.net or on 0151 647 9272.