EXCEPTIONAL DEMAND FOR WIRRAL AUCTION PROPERTIES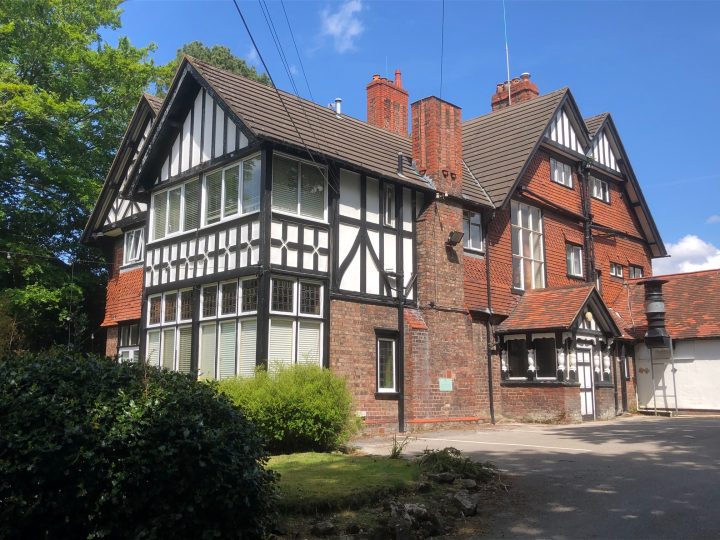 Wirral property auctioneer, Smith and Sons, is seeing an unprecedented level of demand in the lead up to its latest sale.
Building on the success of its last auction which achieved a 100% success rate, Smith and Sons released details of the July sale on the 7th July and has been met by a massive influx of calls and enquiries.
Smith and Sons Auctioneer, Chris Johnson commented: "The rate of interest is quite staggering – there is so much interest in the property market at the moment and that doesn't in any way appear to be wavering. The auction room, or virtual room, can often act as a barometer for the wider sector and indeed, we are seeing an incredibly active market across the board."
Th auction will be held on July 7th with biddings once again online via Smith and Sons website.
There are 34 lots available ranging from a retail unit/ store in Rock Ferry guided at £10,000 to the Riverhill restaurant in Oxton with huge development potential guided at £800,000.
Somewhat different, but gaining strong traction is a converted barn in Frankby, guided at £190-210,000. There are several residential and commercial investments with excellent and attractive yields, development land and a number of houses suitable for refurbishment. These include a substantial house backing on to Birkenhead Park, in 4 flats and guided at £430,000.
Chris added: "We are now carrying out viewings for all the lots and are seeing momentum gather at a rapid speed. I'm looking forward to seeing how the sale goes on the day, in what I anticipate to be, an extremely busy auction."
For a full listing visitwww.smithandsons.net/auctionpropertiesor to arrange a viewing call 0151 647 9272