DEMAND SOARS FOR INDUSTRIAL UNITS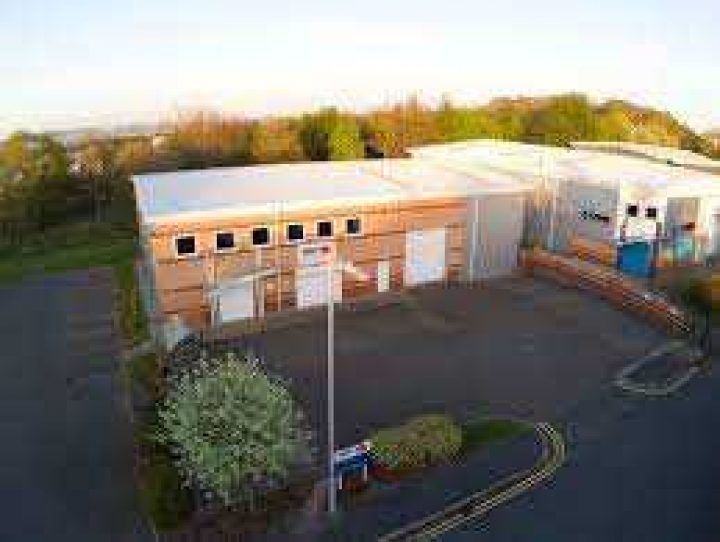 Property consultants, Smith and Sons, has reported a continued escalating demand for industrial units across Wirral and wider North West.
Sales and lettings of industrial units, warehouse space and storage units, is rising dramatically with properties being snapped up within days of coming to market.
This week Smith and Sons confirmed the sale of 4 Brunel Road, a 4,000 sq ft industrial unit in Bromborough.
Tom Carew, Surveyor at Smith and Sons commented: "Interest in the commercial lettings and sales market within Wirral is unprecedented during my time working of within the industry. We simply cannot get enough properties to satisfy demand. We would appeal to anyone with a vacant or unused unit to get in touch as we have customers on our database
Industrial areas in Wirral with nearby access to motorway networks, tunnels and A roads remain popular as ever.
Tom added: "The market is changing post Covid and all industries are adapting. This has led to a demand towards more products and services, that can be managed online in many instances. We see this trend continuing and therefore reiterate our appeal for commercial properties."