CHANGE IS AFOOT - THE NEW HOME SURVEY STANDARD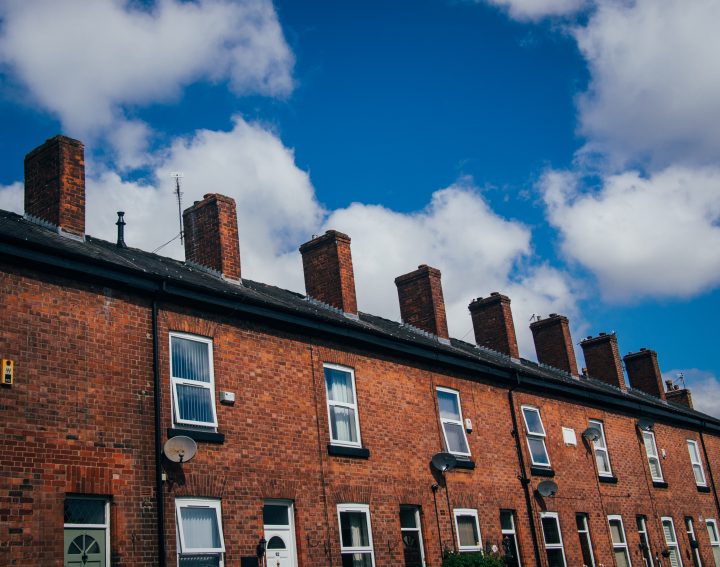 The new Home Safety Standards came into effect on 1 September 2021.
The RICS Home Survey Standard (HSS) will become the best practice benchmark, providing evidence that users have met the ultimate standard of practise within the home survey market.
RICS claims that the new Home Survey Standard… "is designed to significantly increase consistency, transparency and competency across all residential surveying in the UK and will be the single standard for condition-based home surveys. The concise mandatory requirements establish 'benchmarks' around which firms can design and deliver services that not only meet their clients' needs but that the public can recognise and trust."
The new standards aims to deliver more transparency, greater efficiency and increased openness. They also offers several practical changes that will benefit all parties in terms of shared accessibility.
Andrew Smith, Managing Partner of Smith and Sons explained: "The new HSS has been under development for the past two years. It was introduced in March this year, following by a six month 'bedding in' period and is now considered the recognised standard".
"This is a positive development within the industry. It will streamline the broader survey process, introducing better ways of working and offers greater clarity for all parties. We have adopted the new standards already and have begun integrating the HSS within the services offered to clients. The results so farand feedback to date have been very positive."