AUCTION ONLINE PROVES SUCCESS FOR WIRRAL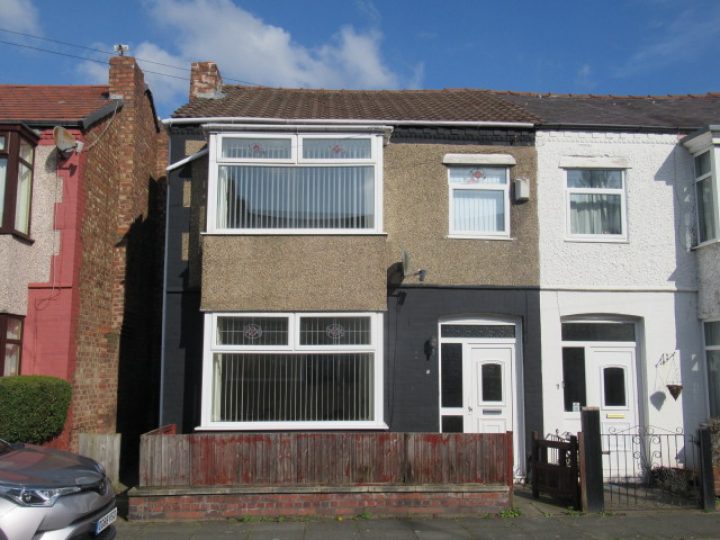 After 180 years of traditional room auctions, Smith and Sons held its first online property auction on 1 July 2020 with spectacular results.
The sale raised £1.7 million with 22 lots being sold under the electronic hammer.
38 lots were offered on the day with buyers either bidding online or using proxy and telephone bidding.
Chris Johnson of Smith and Sons explained: "Due to the Covid epidemic and Government guidelines, we had no alternative other than to conduct this auction online. It was unchartered territory for all of us and a huge shift away from the traditional auction room. However, it was a definite success in the amount of interest it generated and the number of lots sold.
The process was simple and transparent and following a huge amount of work to establish this online platform, this may well be a permanent model that we adapt and continue.
Just like conventional auctions, there was lively and competitive bidding on several lots resulting in prices achieved well in excess of the guide figures. A three bedroomed house in Bebington requiring some refurbishment sold for £116,000 against a guide of £95,000, a two bedroomed house in Birkenhead suitable for investment sold for £49,000 against a guide of £30,000 and a Grade I listed office building in Hamilton Square sold for £240,000. Despite current retail gloom, four shops in Birkenhead and Wallasey were sold with a unit in Seaview Road, Wallasey selling for £77,500 against a guide of £50,000.
Commercial and residential investments achieved good yields and this together with a number of residential refurbishment projects produced another good result for the Smith and Sons catalogue.
Smith and Sons next auction is in September and we are already accepting lots into what appears to be a busy market and a proven method of achieving the highest price."
For further details, contact Annette Shelley on aas@smithandsons.net