NEW HOME FOR RESIDENTIAL PROPERTY MANAGER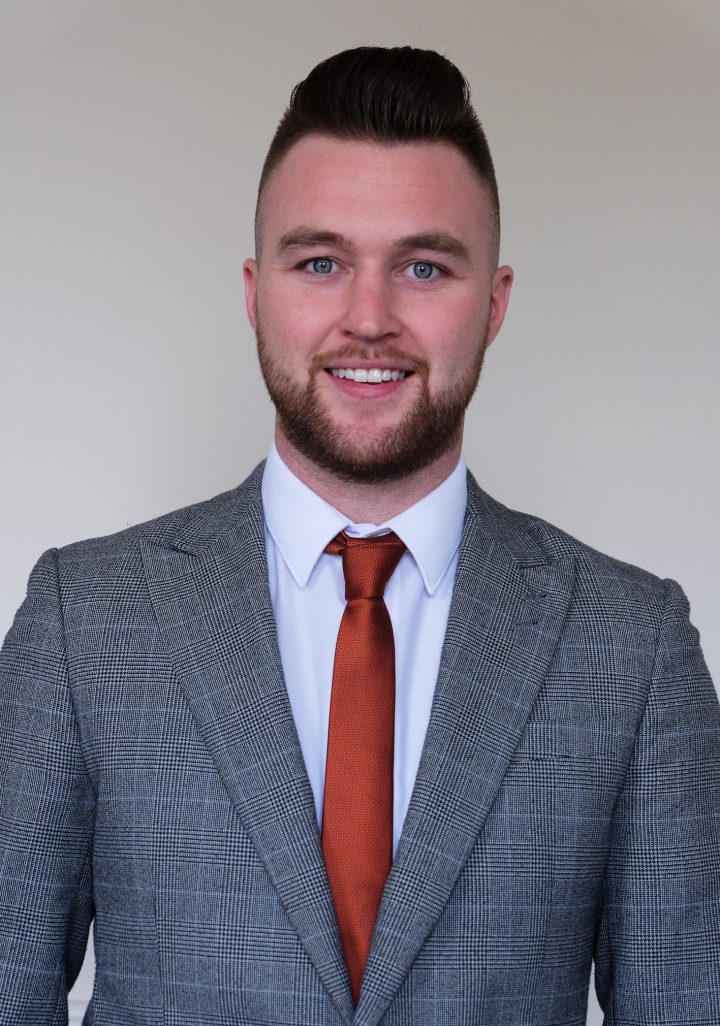 Smiths and Sons have appointed Ryan Evans as Property Manager for its thriving residential property arm.
As a specialist in the sector, Ryan brings a wealth of skills and experience to the new role and is keen to support the growth and expansion of this side of the business. He explained: "I'm incredibly passionate about property and really enjoy working in this field. Having worked in a similar capacity for a well-known estate agent for several years, I consider this role a fantastic career development opportunity where I can explore new ways of working whilst managing a larger portfolio with a diverse client base."
Ryan's role is varied and includes undertaking property inspections and meeting owners to discuss their property portfolio along with involvement in block management, setting service charge budgets and dealing with utilities suppliers.
He added: "Whilst Smith and Sons is a long established Wirral based business, it is also an innovative and forward thinking one that is keen to develop the management arm further throughout the North West. This role provides a great opportunity for me. I look forward to working with the team and elevating the residential management arm to the next level in terms of client and tenant service provision, as well as increasing the volume of business."
Chris Johnson, Managing Partner at Smith and Sons added: "We've made a number of key appointments in the past 12 months including Ryan. It's fantastic to see the next generation of employees at Smith and Sons come on board who are keen to support and help drive the ongoing development of the business. Ryan is an important part of the team and I welcome him to Smith and Sons."