SMITHS APPOINTED TO MANAGE COLLECTIONS AT PRIME WATERFRONT APARTMENT BLOCK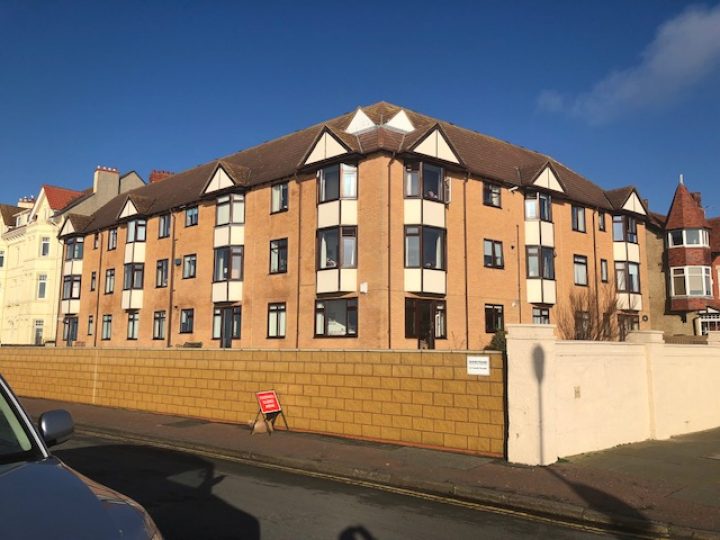 Smith and Sons continues to strengthen their residential management arm and has been appointed to manage service charge collections at a prestigious development in West Kirby.
The property set on West Kirby marina, with stunning views overlooking the River Dee, includes 12 apartments.
Ryan Evans of Smith and Sons commented: "We offer an incredibly flexible residential management service at Smith and Sons. The client in this case has asked us to manage service charge collections which we were able to take on immediately.
"Our services range from a straight forward service charge collection to full maintenance and service package with all in between. For us it's about providing a bespoke service and fulfilling any necessary elements within a management package that is required.'
Works carried out by Smith and Sons under a service charge collection agreement includes cleaning and gardening works, external maintenance of a building as well as repairs and cleaning to communal areas including lifts and ensuring communal areas are fire reg compliant.
Ryan added: "The residential management arm of Smith and Sons is really gathering momentum with more and more clients looking to us to act on their behalf, confident in the knowledge that their property is in safe hands."
For further information on the residential management property services provided by Smith and Sons visit www.smithandsons.net