SMITH AND SONS SET STALL AT BIRKENHEAD'S FIRST COMMERCIAL PROPERTY SHOWCASE EVENT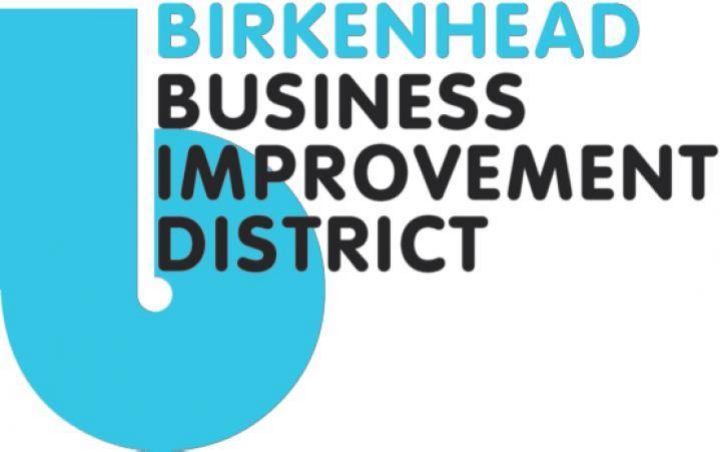 Birkenhead BID is set to host the borough's first ever commercial property event where Smith and Sons will be showcasing the business.
Jason Wadeson, Partner at Smith and Sons will be manning the stall and providing information on the business and the many commercial property services available on Monday 26th March 2018 from 11am – 2pm at the Pacific Road Business Hub.
With the recent announcement that Muse Developments has been selected as the preferred supplier to Wirral Council for the Wirral Growth Company regeneration project, the event aims to encourage business owners to reconsider Birkenhead as a place to base a business.
Jason commented: "It's great to be able to take part in an event that focusses solely on our business sector. We look forward to attending and exhibiting, providing information on what properties are available and how well they would suit individual businesses." There are a number of cost-effective and flexible office spaces ready to move into within Birkenhead to suit a range of businesses.
Jason added: "The event is open to anyone with a business interest within Birkenhead and I'd encourage as many people to come down and find out more about the area and the commercial properties available." Paula Basnett, CEO of Wirral Chamber of Commerce said, "Now is the time to seriously consider Birkenhead as a place to work and do business. Birkenhead BID is committed to supporting the town's economy and we are delighted to deliver this amazing, event which will showcase, not just the fabulous office space that is available, but also everything else the town has to offer. Public infrastructure is being upgraded and there are some truly exciting plans for the imminent and future development of the town. Come and see what Birkenhead has to offer.