Buying Beats Renting Reports Smith amd Sons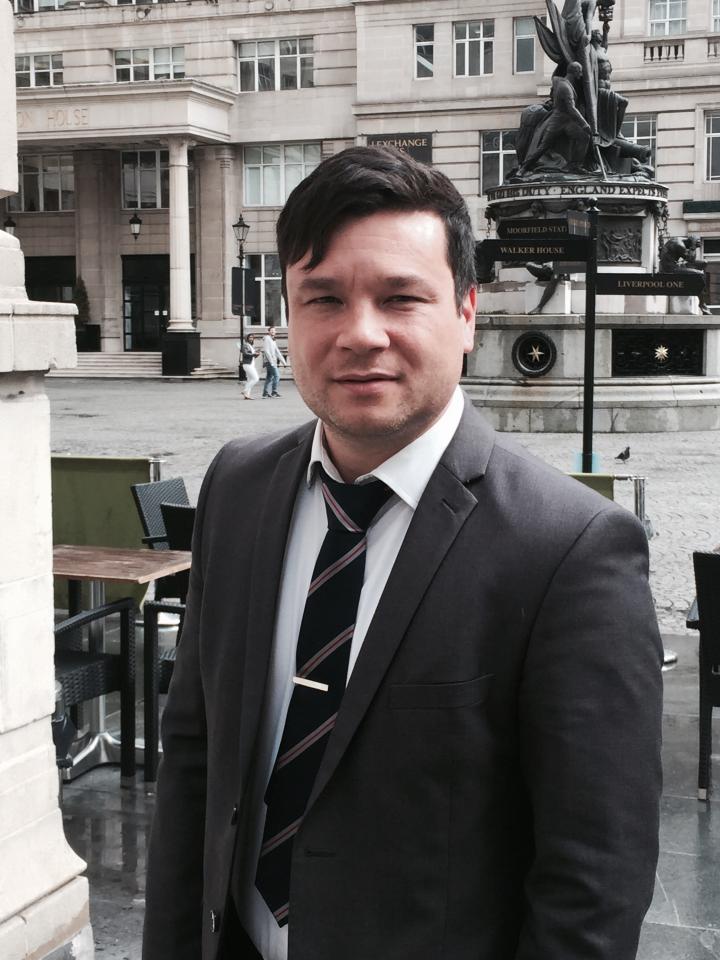 Smith and Sons has reported a significant increase in sales secured for commercial property deals during the past six months, comparing favourably in terms of deals secured in the historically buoyant rental market.
The Wirral-based firm operate predominantly within the borough, however, manage properties in Liverpool and surrounding areas. The trend towards property purchasing moves directly away from a market predominantly focused on renting for commercial purposes.
The firm has also seen a sharp increase in lettings secured within the Retail and Industrial sectors whilst the office market remains steady.
Jason Wadeson, Partner at Smith and Sons said: "There has been a definite surge in interest in businesses keen to acquire properties rather than rent. We believe that many businesses that have weathered recession are perhaps looking at new ways to save money long term and are considering commercial properties in the same way that people consider residential property investments. The recession has made us all cautious and perhaps step back and consider how best we can invest, considering the benefits of renting and purchasing on an individual basis."
He added: "It's also good to see more movement in the retail and industrial markets with businesses relocating to larger premises or starting up as a new venture. There is a lot of very positive growth and activity at the moment that we believe will continue as the wider economy grows stronger and more confident."