80% SALES SECURED AT SMITH AND SONS PROPERTY AUCTION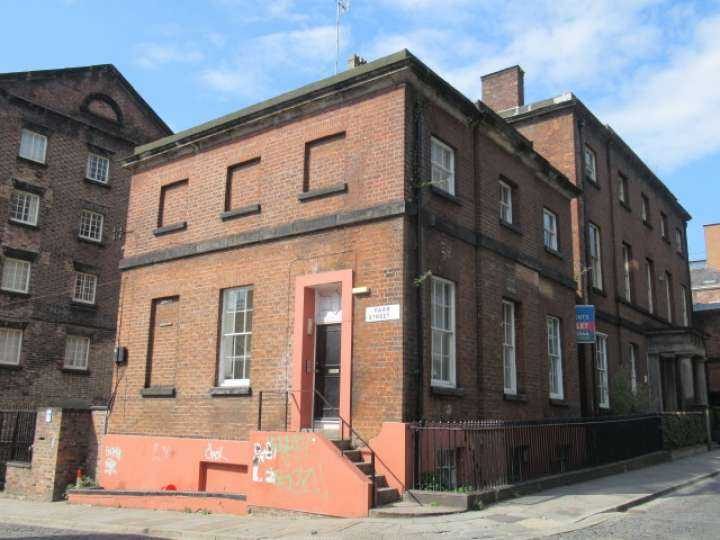 Highly competitive bidding and keen interest in almost all lots offered resulted in 80% sales an approaching £2m sales at the latest Smith and Sons auction.
Held at the Village Hotel in Bromborough, 17 out of 23 lots were sold.
A number of lots far exceeded the guide price with several parties bidding for their target property. These included Gleggside in West Kirby which realised a sale price of £206,000 against a guide of £150-170,000, whilst large properties in Birkenhead and Wallasey sold in excess of 20% above the guide.
A private student landlord secured a strong deal for a large house on Colquitt Street in Liverpool's Georgian Quarter which will be added to his growing portfolio.
Chris Johnson, Smith and Sons Auctioneer commented: "We hadn't anticipated this level of interest for this sale but this proved to be quite the opposite on the day. As well as completing sales on a number of lots beforehand, we saw a really broad mix of people join us and secure a property. A number of first time auction visitors were exploring opportunities to buy an investment whilst seasoned investors were there to strengthen and add to existing portfolios.
Chris continued: "The demand for HMO's continues to increase with savvy investors keen to secure well priced properties that can be converted and let to multiple tenants, creating a strong return on investment."
He added: "We had some concerns that the issues surrounding Brexit and any impact that may have on the property market could deter potential buyers but that simply isn't the case. My personal opinion is that this nervousness is based largely around the capital where the impact is being felt most. In fact, this auction saw offers from a number of London based investors who appreciate the value of buying on the Wirral and achieving good rental returns."
"We look forward to building further upon the success of today and are already taking instructions for our next auction in May."